Overview
The purpose of this guide is to walk Maintenance Leaders through the steps of importing or adding Assets to their Spindle CMMS system. Follow the below steps to successfully add Assets to your facility in Spindle.
Prefer to watch a short video instead - CLICK HERE
Navigate to CMMS - Admin
Log into SpindleLIVE (NOTE: If you do not have SpindleLIVE access, please email us at support@spindlelive.com to request user credentials).
From the left side-bar navigation menu, hover over CMMS and select Admin.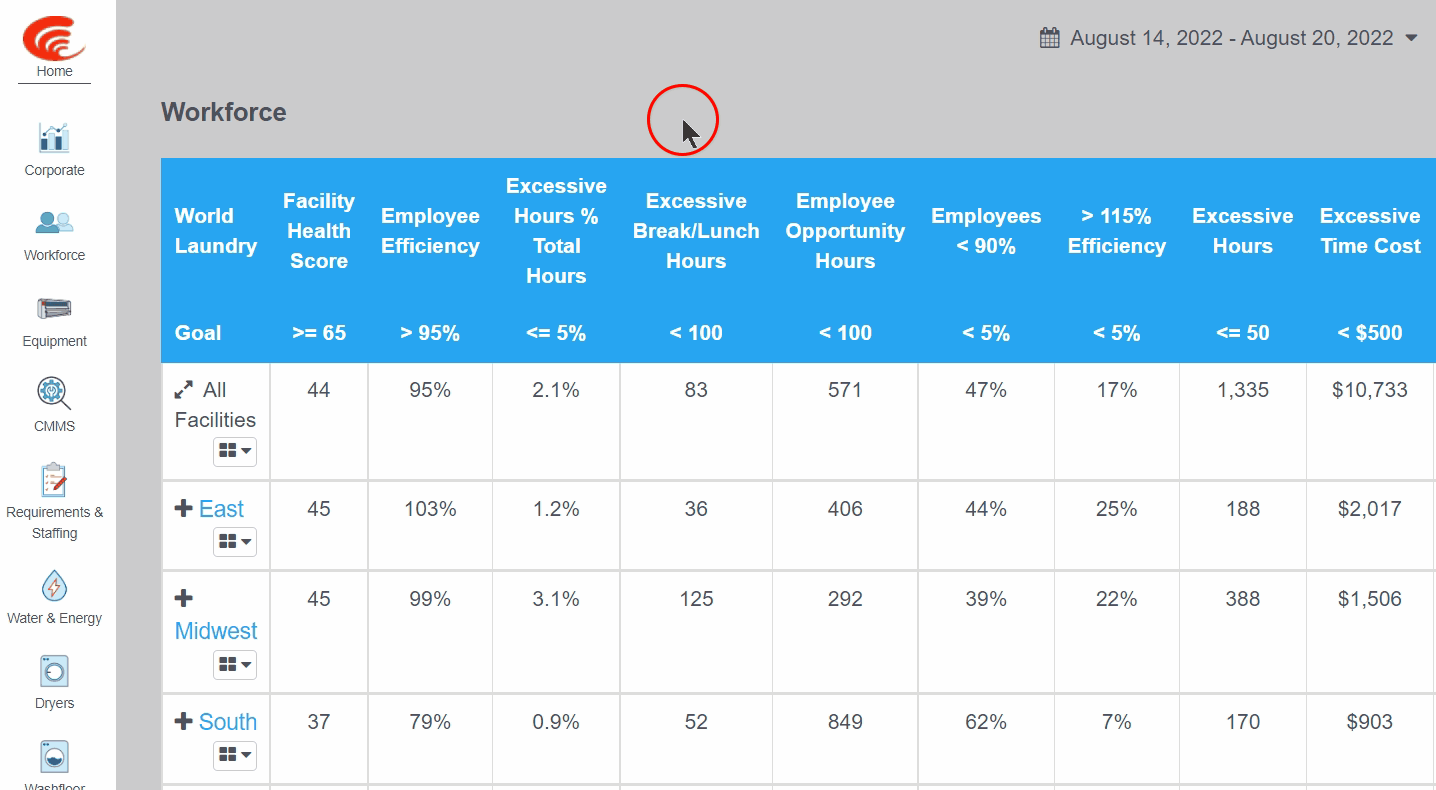 Select Facility and Assets
Ensure your Facility is selected.
Ensure the Assets tab is selected.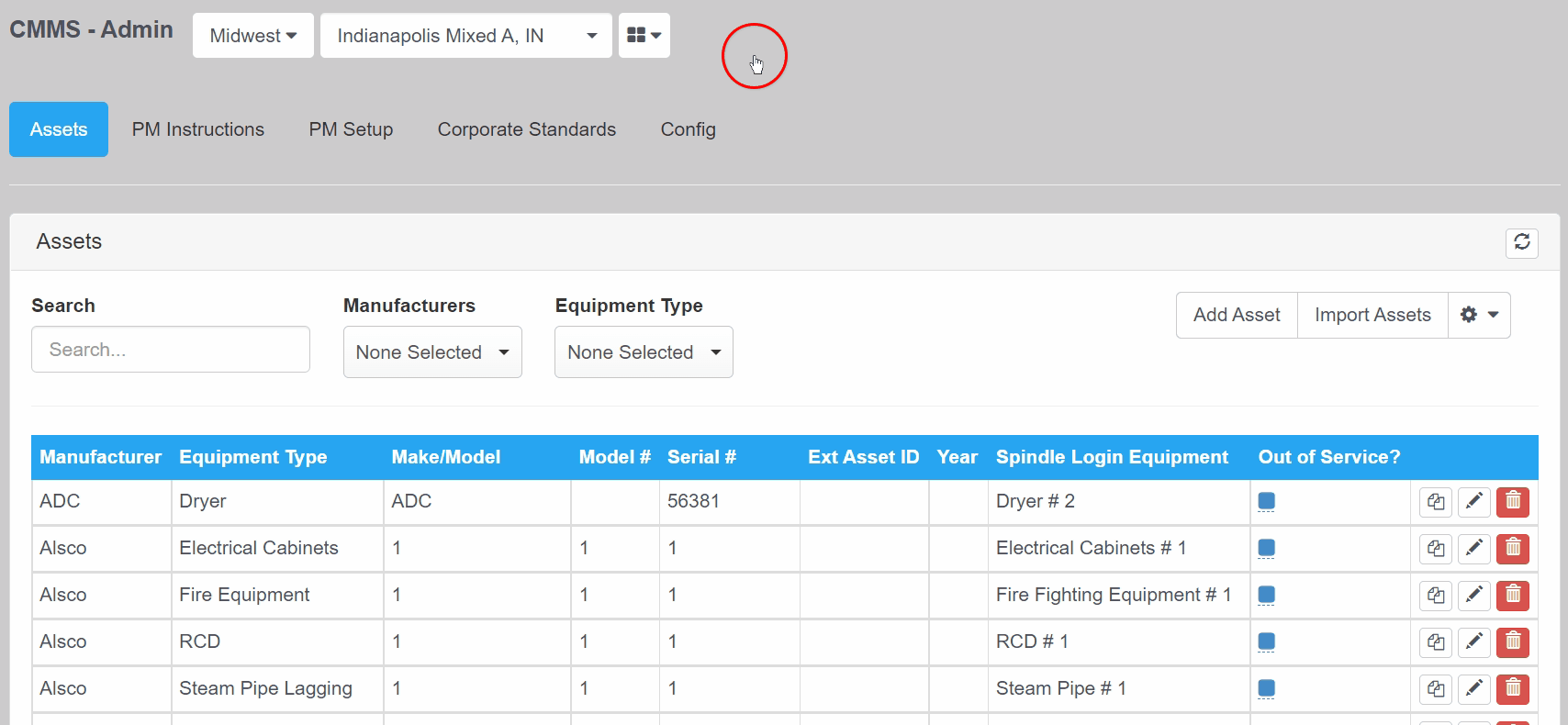 Importing multiple Assets
Click on Import Assets
Click on Download Import Template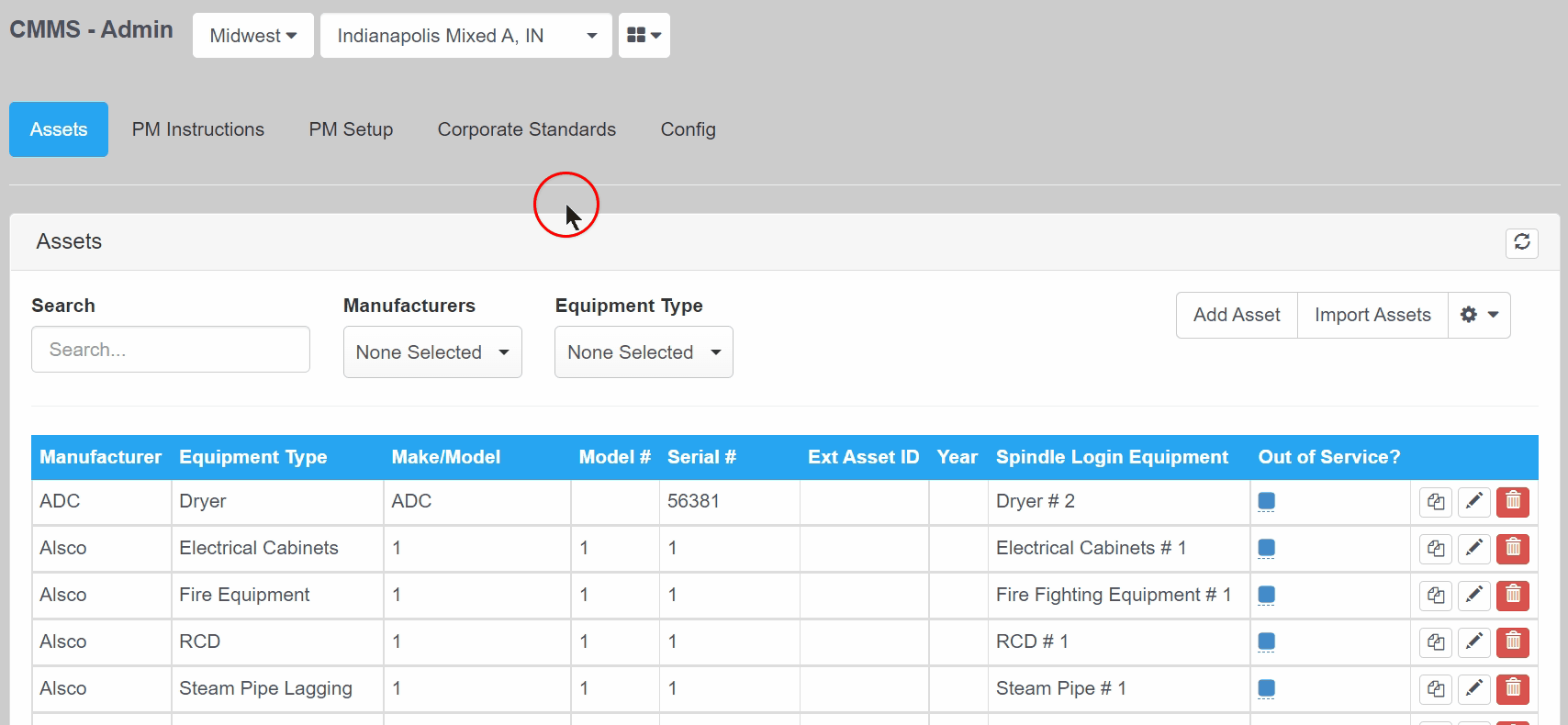 Open the Import Template Excel File
Fill in the appropriate information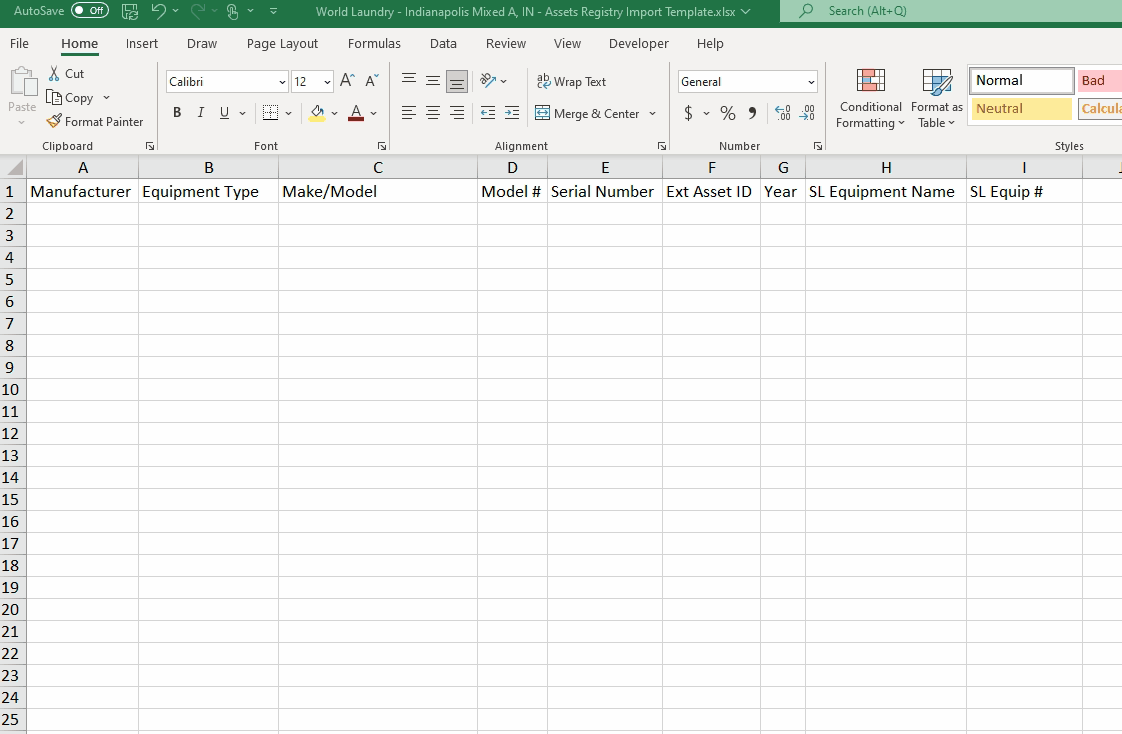 NOTE: SL Equipment and SL Equipment # are not required fields. These are intended solely for Spindle Members completing the import for customers. Leave blank if not a Spindle Team Member.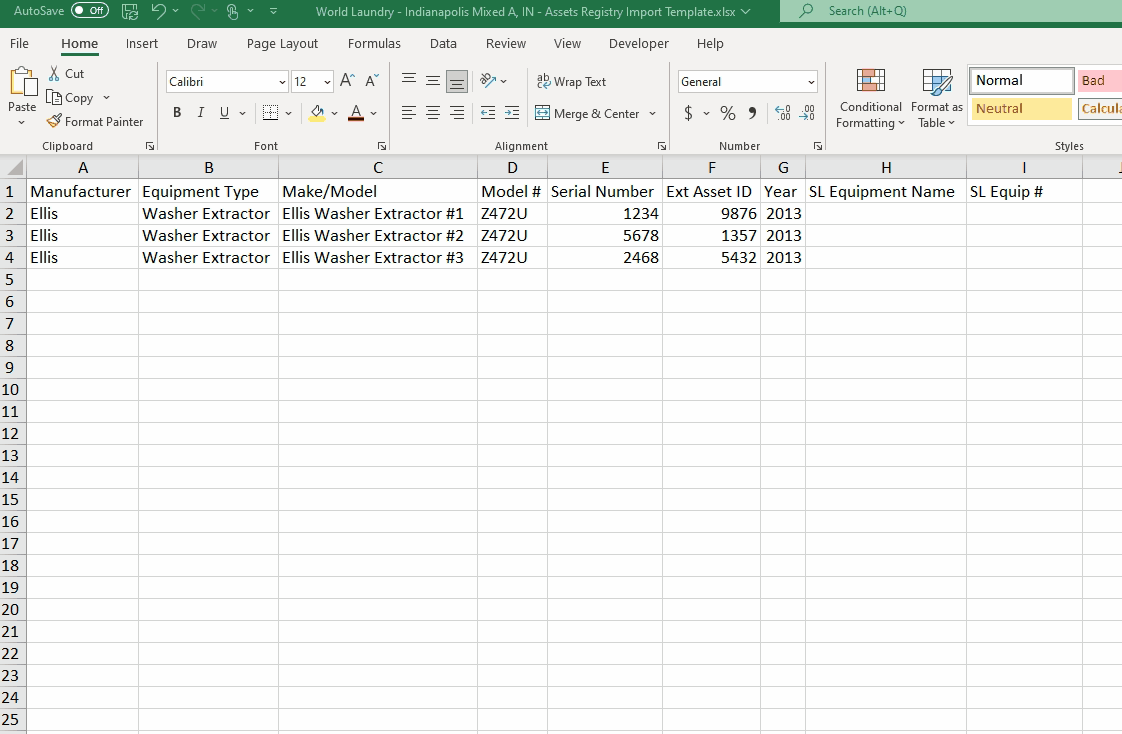 Save the Template to your computer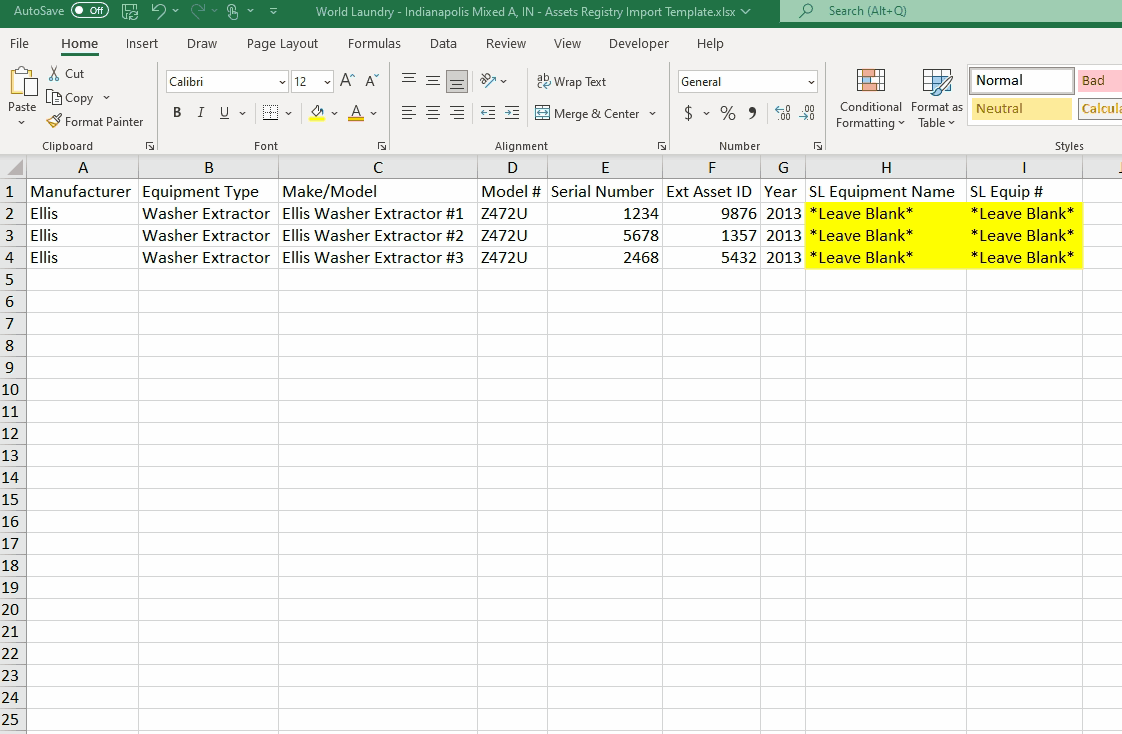 From the CMMS - Assets - Import page, click Drop excel file or click to upload
Select the Import Template you just created and saved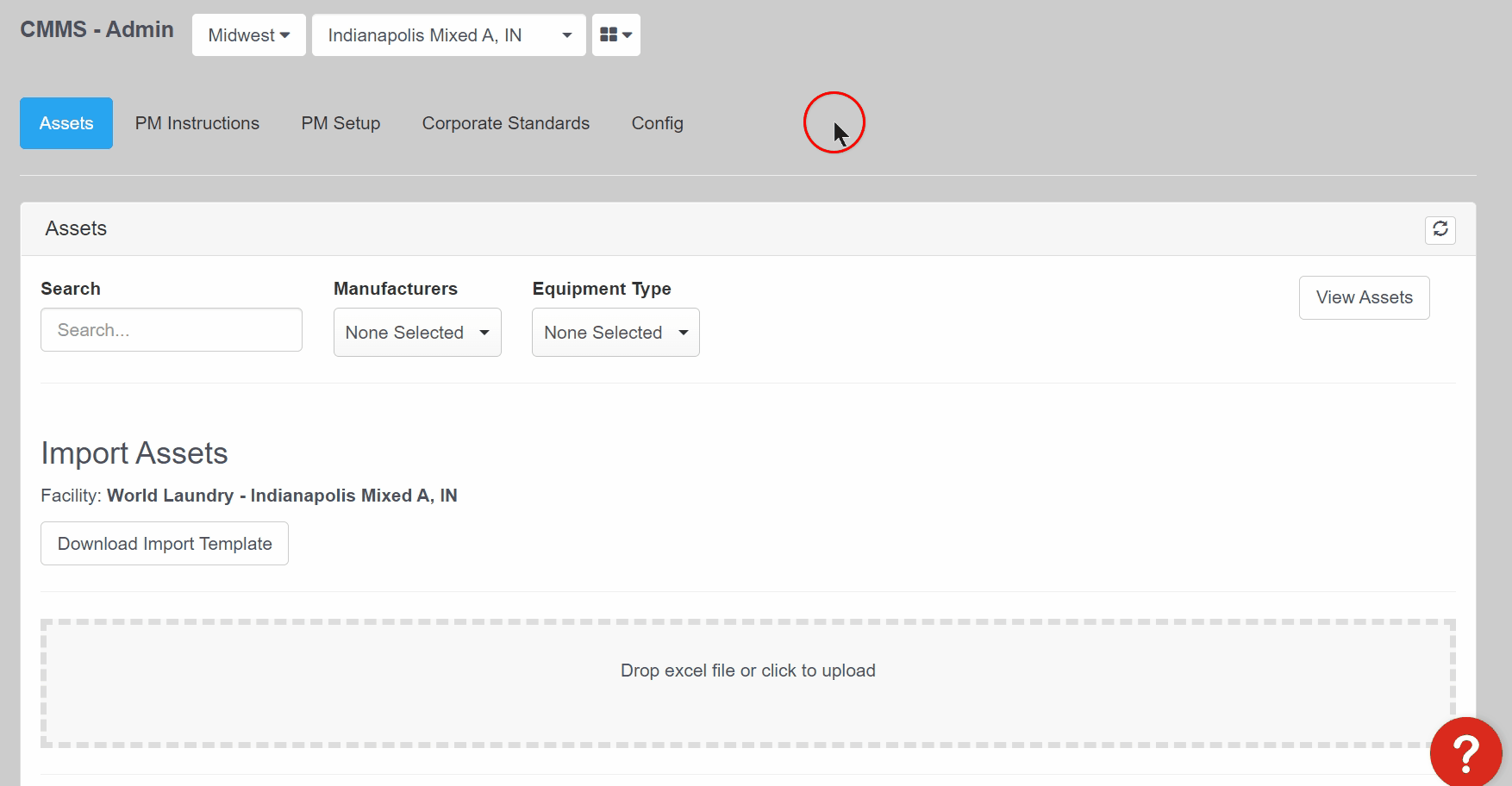 Click View Assets to ensure the import was successful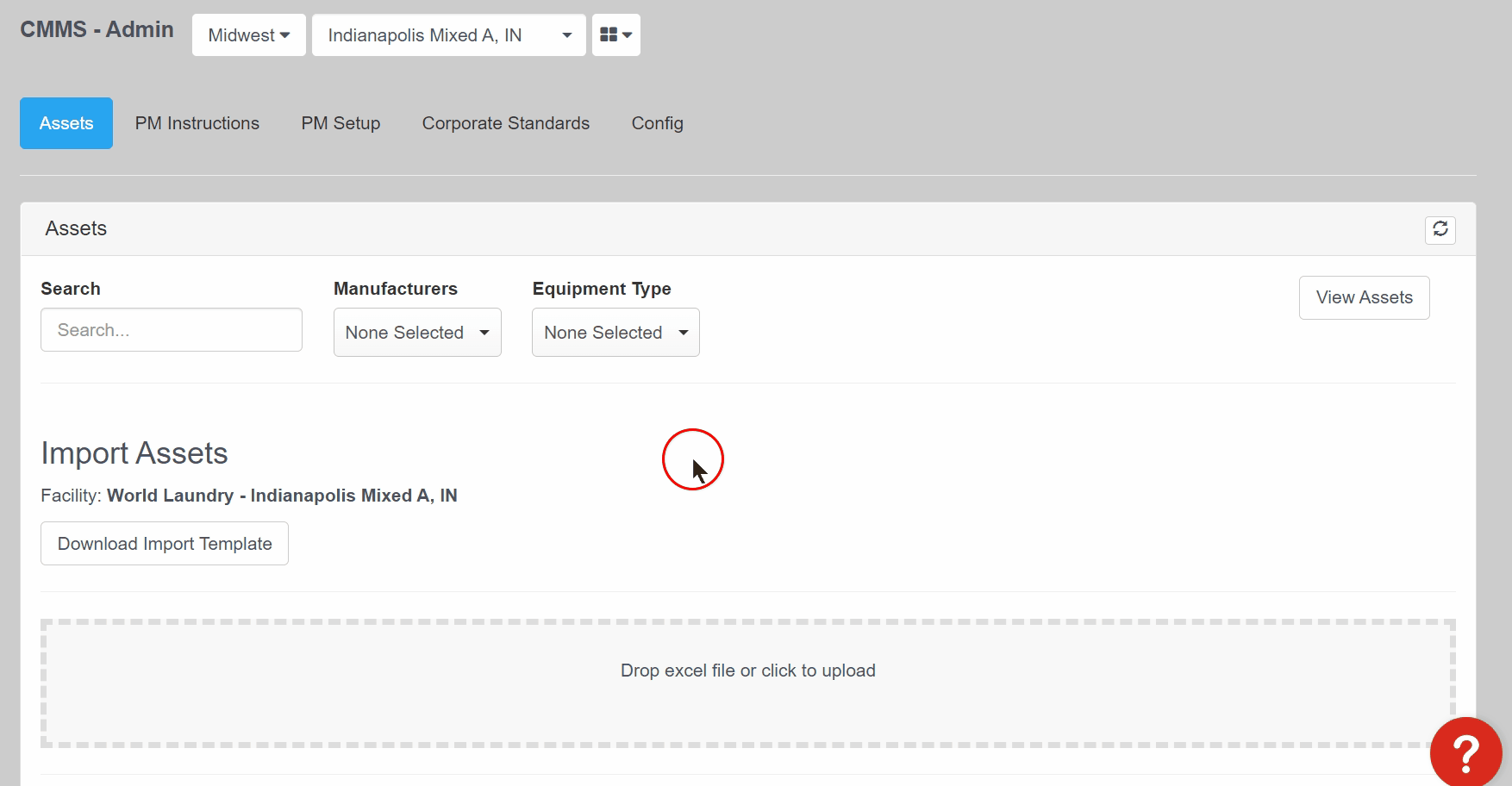 Adding Individual Assets

Fill in the appropriate information
Click the BLUE Create Icon

Mapping Assets to Spindle Login Equipment
Select the Pencil Icon (Edit asset)
Click the drop-down arrow under Spindle Login Equipment
Select the appropriate Spindle Equipment to map the Asset to
Click the Checkmark Icon (Save changes)
NOTE: While this functionality is available to customers, it is primarily done by a member of Spindle, as it's important to map Assets to the correct equipment. If you do not feel comfortable completing this, please submit a ticket to support@spindlelive.com for assistance.