Best Practice - End of Day "End Shift" check
Follow
Overview
The purpose of this "best practice" is to provide Maintenance Leader's with a quick and easy method for identifying and personnel that forgot to end their shift when they left for the day. This should be completed at the end of each day, to ensure no one remains logged into Spindle overnight. Follow the below steps in this guide to perform this "best practice", which should take no longer than 5 minutes per day to complete.
Step 1 - Identify anyone that forgot to "End Shift" at the end of their work day
Navigate to the Facility Page in SpindleLIVE, as shown below.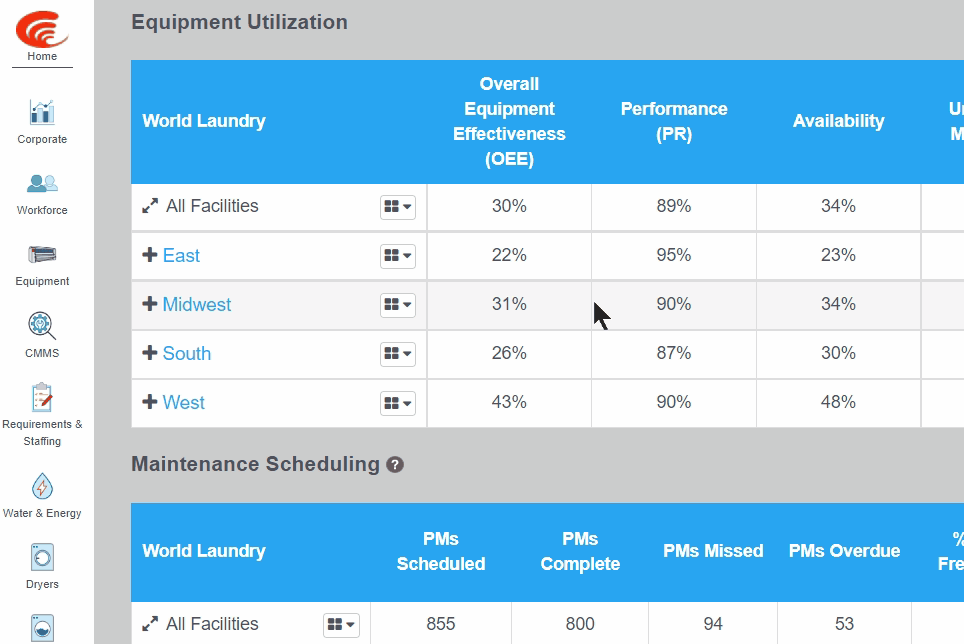 Scroll down to the bottom of the page to view the Maintenance Employee Status portlet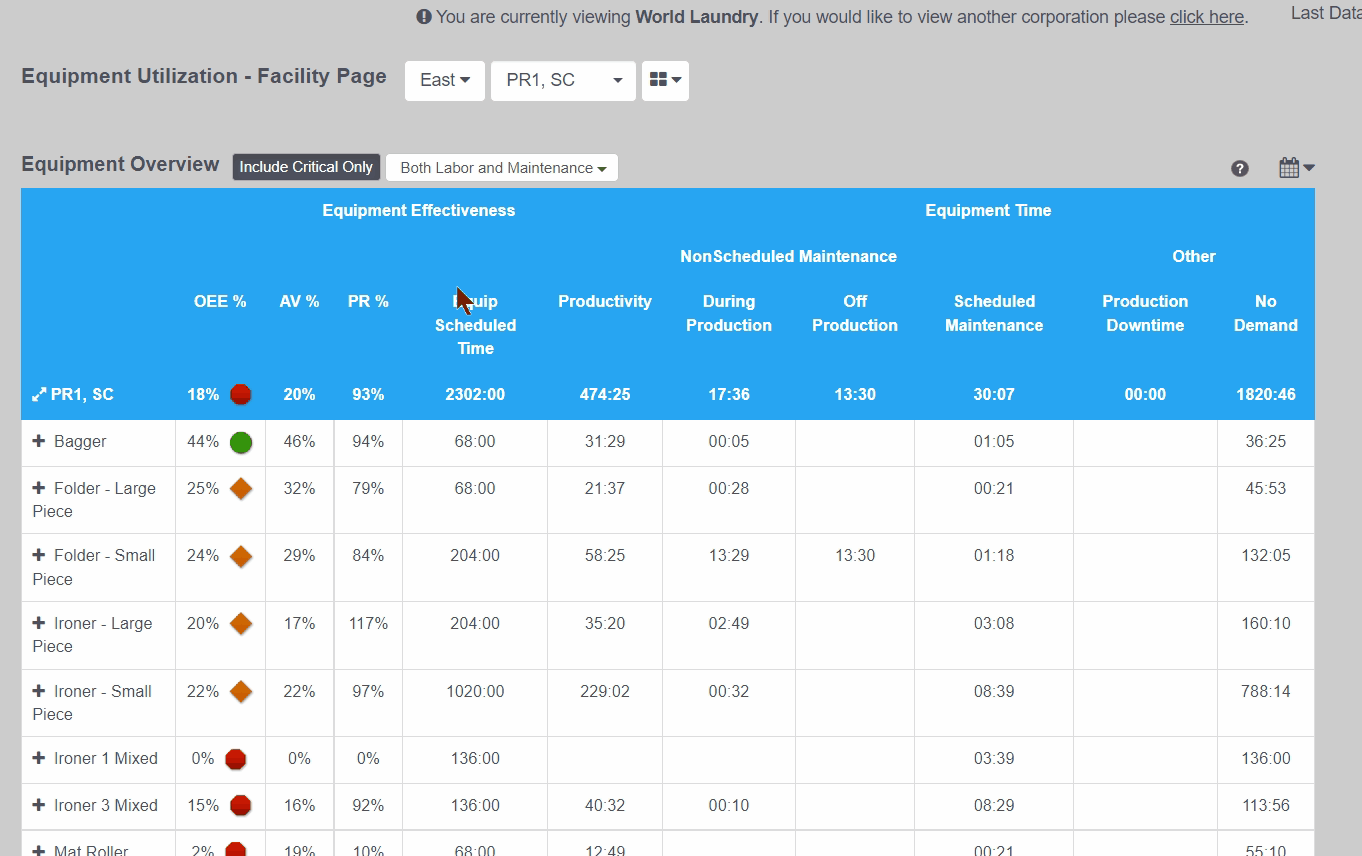 Step 2a - From the Spindle Login Station (or handheld tablet), end their shift
Log into the Spindle Login Station (or tablet).
Select the Area in which the Maintenance Worker who forgot to log out is currently in.
Select the Equipment the Maintenance Worker is in.
Select Manage
Select the Employee(s)
Select End Shift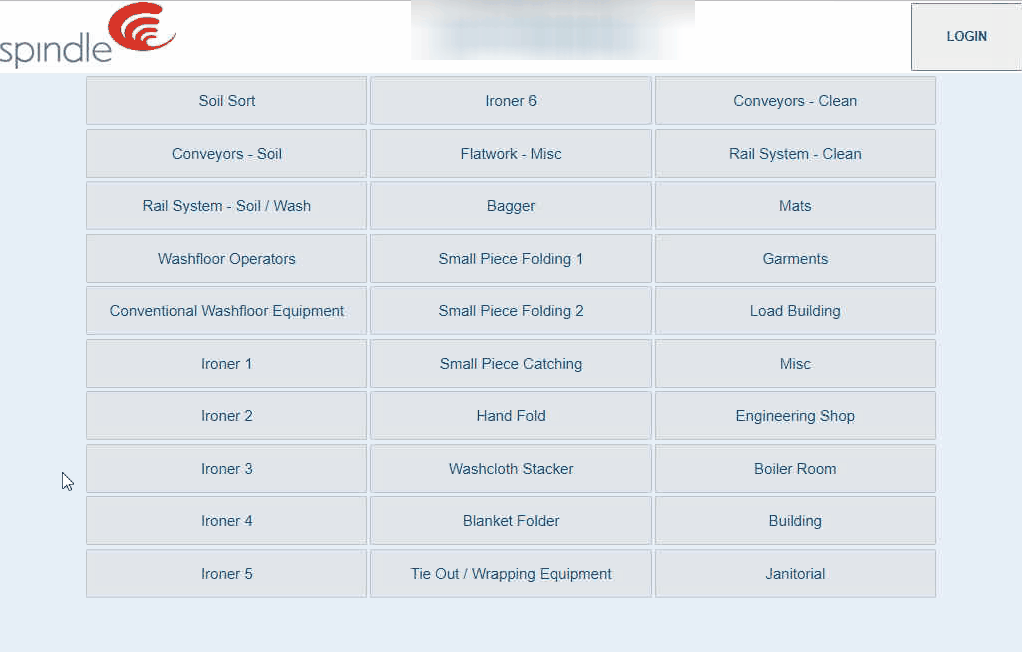 Step 2b - From Spindle Admin, end their shift
Log into Spindle Admin
Click Assign Users to Lanes
Find the respective Maintenance Employee and click to select
Scroll to the right
Select Edit Status
Click the User Status drop-down
Select End Shift
Click Update