Best Practice - Daily & Weekly Work Order Request Check
Follow
Follow the below steps daily to ensure all Work Order Requests are reviewed
While there is alerting to notify Maintenance Leaders when Work Order Requests have been submitted, it is still a "best practice" to review this section daily.
Navigate to the CMMS Details Page by hovering over the CMMS tab located on the side-bar, and then selecting Details.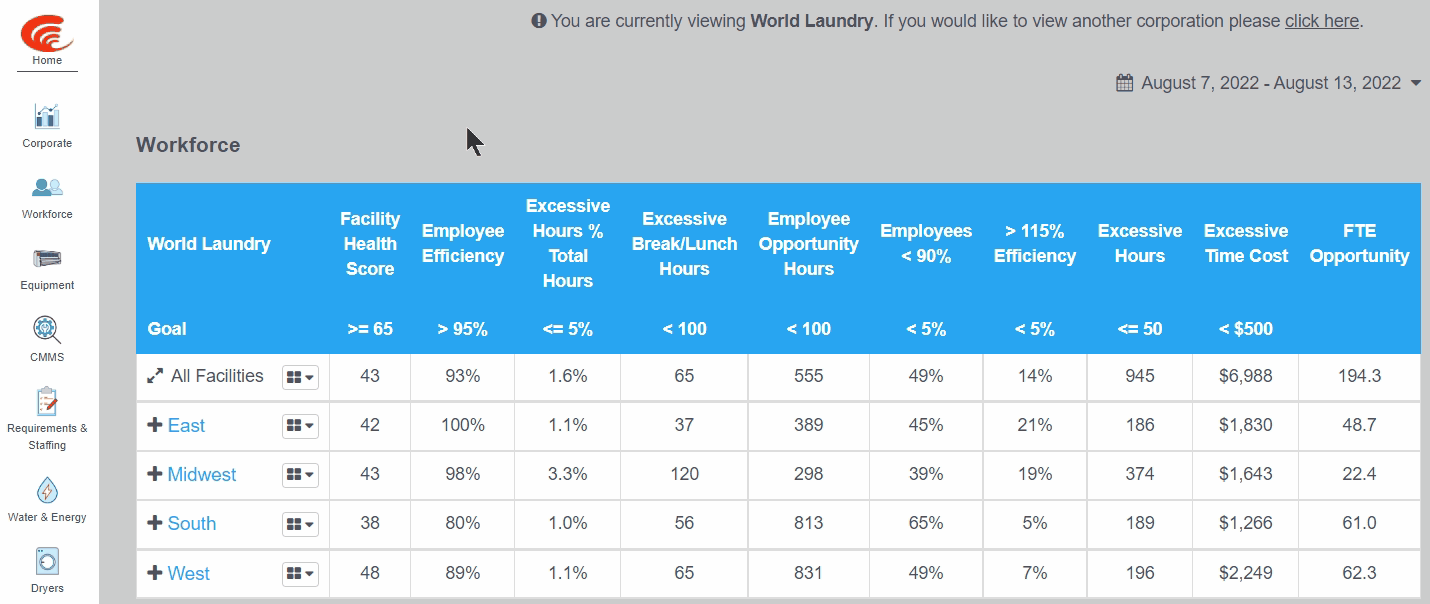 Select the Work Order Requests view, as shown below.