Introducing Customer Feedback
Follow
What is it?
All Spindle Users now have the ability to submit feature requests, enhancements, vote on other user requests, and track progress throughout the development life cycle - all in SpindleLIVE.
Submit a feature request, enhancement or new product idea all together.

Get notifications pertaining to your request - like a change in status or comment from someone on the Spindle team.

View your personal dashboard to track where your requests are in our development pipeline.

Vote for other users requests to add to your priorities.

See real-time release notes and a peak into

what's

in our development timeline.
Why is it important?
At Spindle, we live by the motto that none of us is as smart as all of us together. We've always valued our communities ideas, but have found gaps in our communication along the way. With Customer Feedback, we're making your voice stronger than ever.
How does it work?
Log into your SpindleLIVE account and select the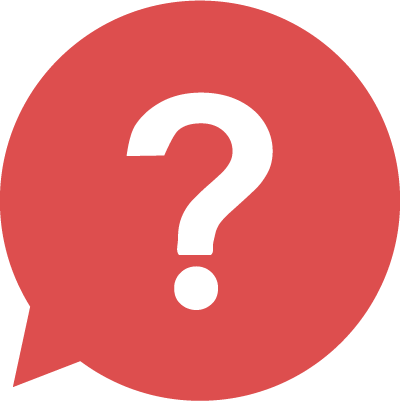 on the bottom of any of the pages. Then click on "Share Your Feedback".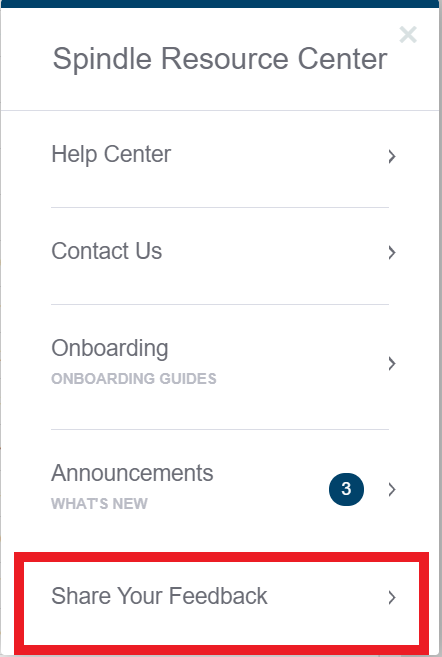 Navigate to your Feedback dashboard by clicking the

Open in Portal or enter a new Feedback item by answering the questions accordingly.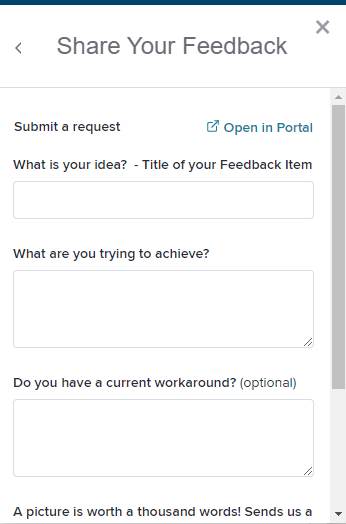 For more information, view our Customer Feedback policy.