Server Updates: Spindle 5.6
Follow
Spindle will update all servers to Spindle 5.6 on April 16, 2022. Below are the most impactful items in 5.6, but several other bug fixes and minor enhancements are also included.
Preventative Maintenance
Quick Maintenance is now available for all of our preventative maintenance customers. Thank you to all who have requested this functionality, which helped bring this feature to fruition!
Learn more by viewing our Quick Maintenance article. You can also find a quick video tutorial of the easy quick maintenance article.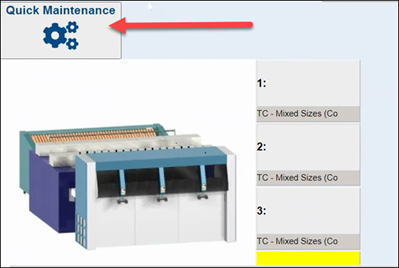 Maintenance Scheduling
If a PM is not eligible to be started due to periodicity, it will not show the ability to start this PM.
Don't hesitate to contact support@spindlelive.com if you have any questions or if you need one-hit maintenance disabled.