Server Updates: Release 5.4 Final Update October 9
Follow
Spindle 5.4 had an initial release on July 30, 2021, and will be updated on October 9. Below is a list of the changes that could impact you the most.
Direct Labor Updates
Spindle Administrators and Managers with the ability to modify classification targets can now manage Clean Pieces Lbs and Soil Pieces Lbs.
You now have the ability to view deactivated (deleted) users by selecting "Include Inactive", and reactivate them using the "Activate" button. For consistency purposes, we've changed "Delete" to "Deactivate".
The column header changed from "Is Employee?" to "Include in Reporting/Metrics" to align with the purpose of this column.

Preventative Maintenance
A PM will automatically be suspended when a maintenance worker places another piece of equipment into maintenance or moves into a status.
Lanes no longer show in red when a PM is being performed on that lane.
PM/Work Order Frequency is added in a separate column to the left of the PM instructions
The serial number has been added under the PM instructions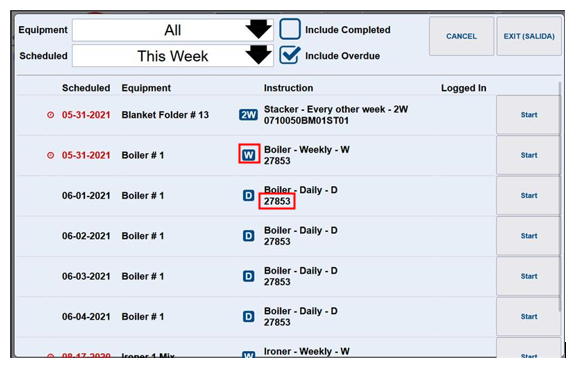 "My WOs" has been updated to say "My PMs / WOs" to better reflect what these filters do.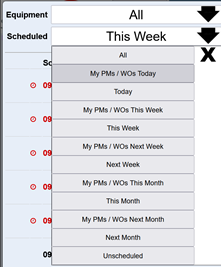 Maintenance Scheduling
Modifications will help maintenance staff with the quick, proper selection of equipment.

Equipment number before equipment name
A border has been added to each piece of equipment
Spacing modifications enables more equipment to be visible to maintenance staff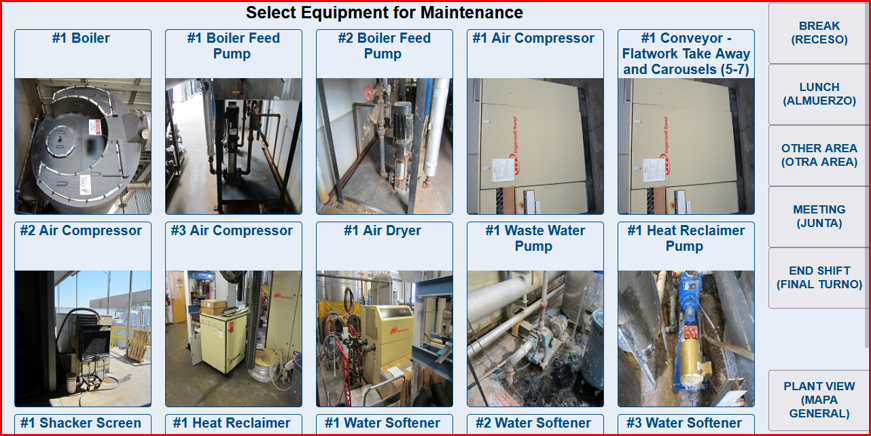 Throughput
The throughput display will now show *** when the throughput percentage is over 100%, which would indicate an issue with the equipment counting that needs to be addressed for proper throughput tracking.
As always, there are other optimizations and bug fixes that may be contained in this release. If you should experience any issues or have specific questions, please submit a ticket to support@spindlelive.com or contact your Spindle representative.